Yesterday's prediction was pretty much spot on
and today should be no different. Yesterday was a mismatch in talent, and today's gulf in talent will be even more so. And more Miami Heat references!
Germany's American Doppelganger: The Miami Heat.
This year's germany team is full of stars who have disappointed, and I am predicting that the disappointment ends this year (so far so good
considering Miami are now champions
). Additionally, the players at the front are tall and always look awkward, but somehow get the job done.
Mario Gomez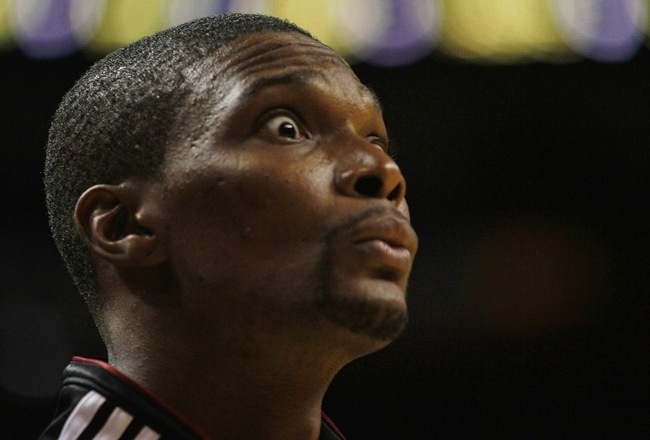 Chris Bosh
=
Greece's American Doppelganger: 2001 Baltimore Ravens without the dominating defense.
Greece is one of the least interesting teams to watch, but they do have the best name in the tournament: Kyriakos Papadopoulos. There's no guessing necessary to determine where he comes from. There's also no guessing about the Greek's strategy: defend, defend, defend. Like the Ravens, Greece will need to depend on its defense completely stifling its opponent in order to win. Also like the Ravens, the defense needs to score in order to win, and Papadopoulos is dangerous in the air on set pieces.
Kyriakos Papadopoulos
Prediction: Germany 3 (Gomez, Muller, Ozil) Greece 0
. This will not be close. Having won all three games in the "group of death," I expect Germany to put this game to bed early with an early goal, which will discourage and dishearten the Greeks who miraculously finished second in the "group of meh."